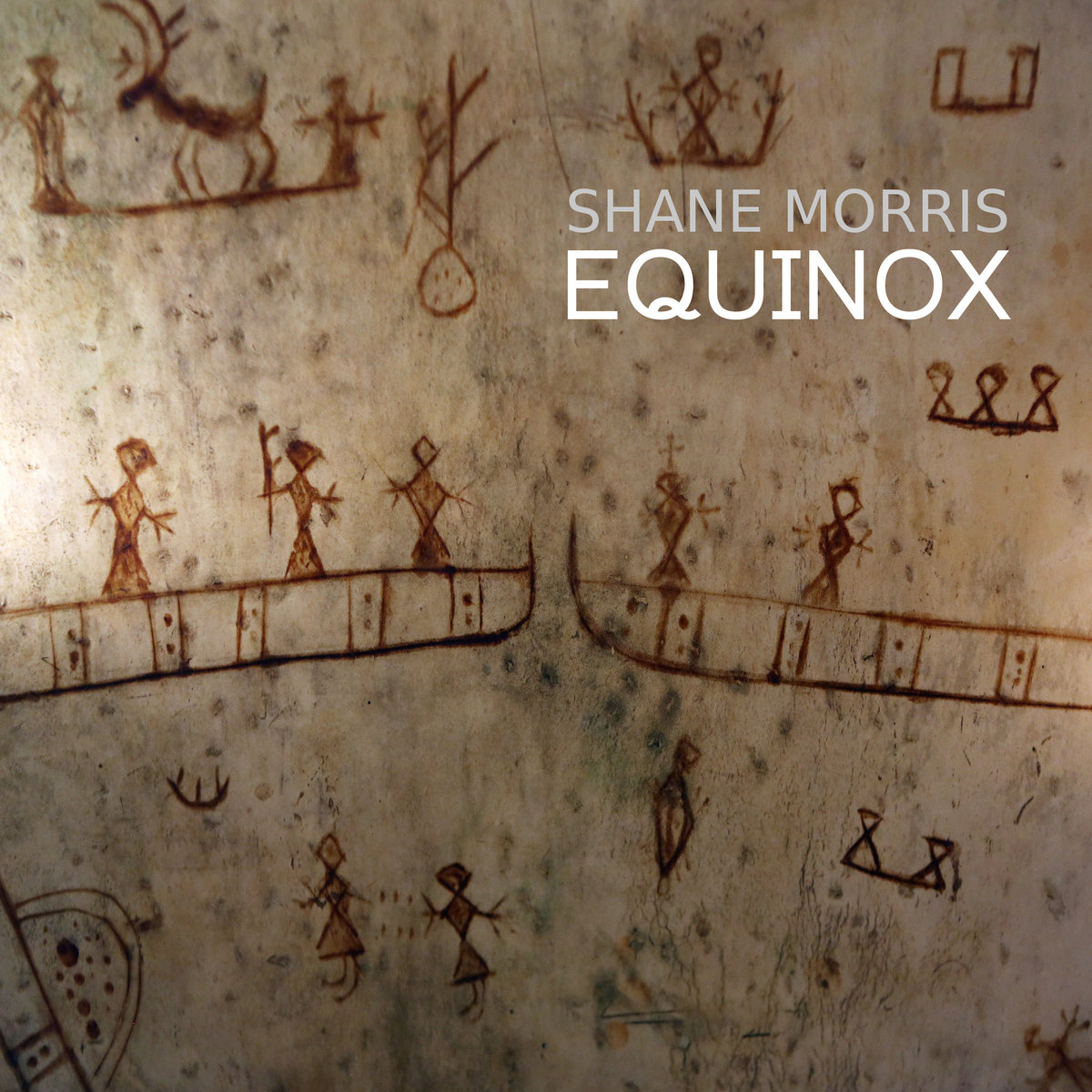 EQUINOX
Released Creative Commons 3.0 2011 – Download Only
Since ancient times, people of the earth have celebrated the passing of the winter and the birth of spring at the equinox. It is a time for hope and looking forward at the new things to come. It is a time to cultivate our seeds and watch them grow. It is a time for the plants and animals to return bringing food and sustenance for all. The equinox is a rebirth. The equinox is change.
Equinox, the first solo studio work from Shane Morris originally released in 2011 with the Earth Mantra net label. Re-Released for the first time, the album features a slight remastering of all four tracks and a new album cover that more accurately reflects the ethno-ambient nature of this work. Additionally, Equinox is now available for the first time ever in FLAC/WAV/AIFF formats.
Equinox is a tour-de-force of tribal ambient world sounds featuring Shane's signature drumming style, psychedelic synths, and introspective winds. The album consists of four distinct immersive realms represented within each of the tracks transporting listeners to an ethereal world were the primitive and modern collide.
"This is must-listen for tribal ambient fans. It's become a favorite of mine among my tribal listens. I've kept Equinox looping for literally hours at times while writing this review, and its spell remains potent and affecting." – John Shanahan