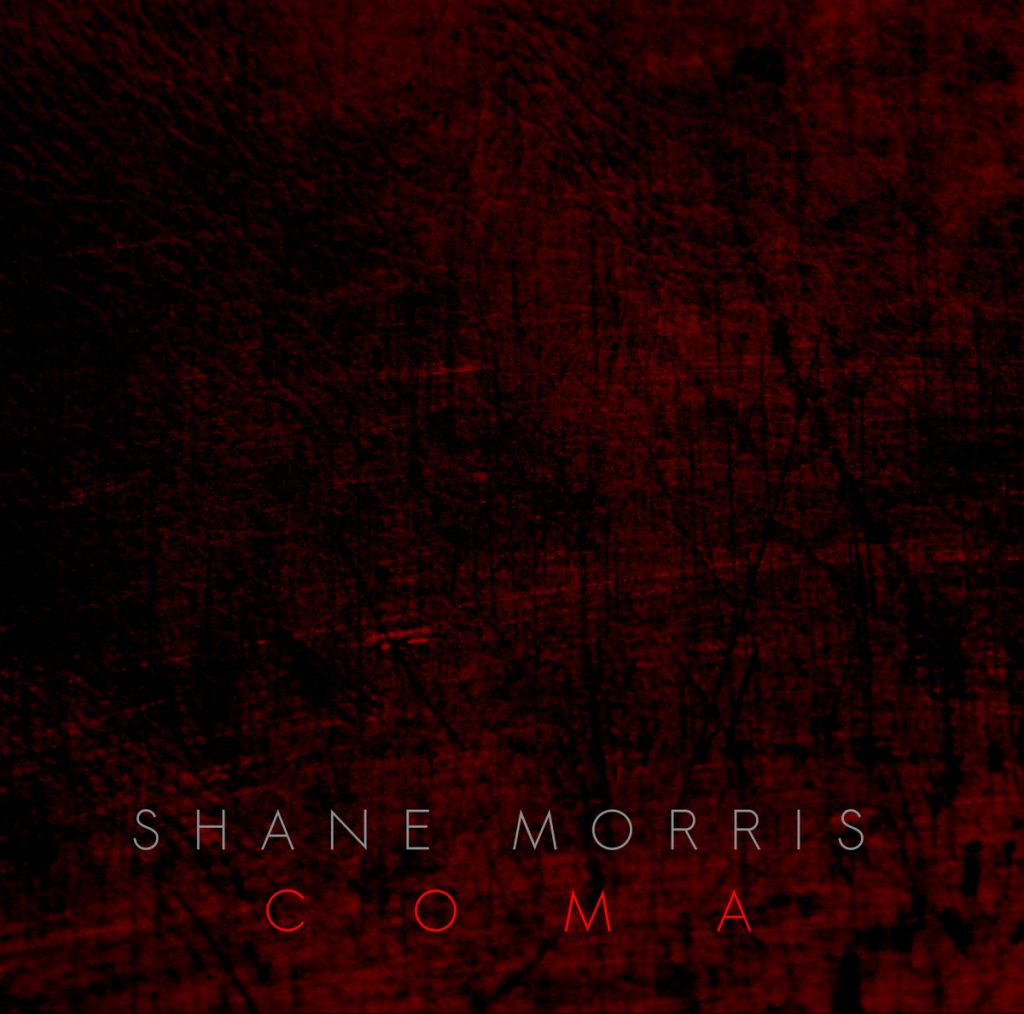 [bandcamp width=700 height=120 album=2434207548 size=large bgcol=333333 linkcol=0f91ff tracklist=false artwork=small]


Coma is a three track drone suite exploring isolation, consciousness, and detachment. As a liminal state between life and death, a coma can also be thought of in the figurative sense, as well as the literal. It is a pivotal time when things can manifest in one direction or another. The uncertainty in the presence of this transition is the realm in which this album dwells.

Coma draws from the reality of a worldwide pandemic in 2020, the experience of loss on different levels, and the compartmentalization we sometimes place on ourselves. The album is filled with an enveloping sense of mystery and caution, beauty and sadness, love and pain.

Recorded and mixed from March to July 2020 in quarantine for Covid-19. Coma is comprised of deep drones, translucent harmonies, foreboding lows, distant memories, concerns, anxieties, and awareness of the fragile yet surreal state of living. Great detail was taken to invoke a dream-like quality in Coma utilizing a variety of field recordings and samples with effects processing. Other-worldly percussions and winds can be found within the album with particular emphasis on the bullroarer in the title track.
Shane Morris – Analog and Virtual Synthesizers, Percussions, Winds, Samples, and Field Recordings.

Recorded and Mastered by Shane Morris
Released October 25, 2020
https://shanemorris.bandcamp.com/album/coma